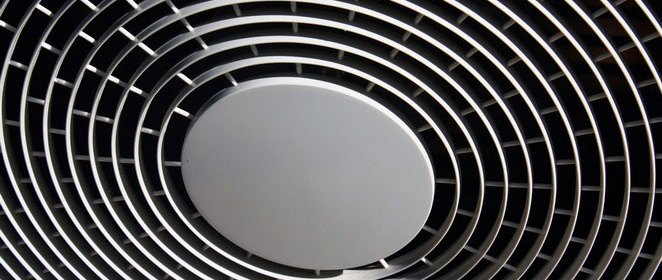 Annual Air Conditioning & Heating System Inspections
A leading cause of AC failure in the home is lack of system maintenance and annual inspections.
A/C Systems of Jacksonville Inc. can schedule annual inspections and annual air conditioner service for your unit.
Our annual HVAC inspections include:
Clean outside condensing coil
Check compressor service & receiver valves
Check & calibrate indoor thermostat for accuracy
Check operating pressures
Check for proper refrigerant charge and possible leaks
Check all wiring & connections inside unit
Check & clean indoor drain
Lubricate all accessible moving parts
Check all safety controls
Check temperature at the return & air supply
Check evaporator superheat
Check start capacitor & relays
Check belts & adjust tension
Check filter & provide new one if needed (extra charge)
Check voltage & amperage to all motors
Check performance, operating efficiency & safety of system
Other A/C of Jacksonville Services
How old is your HVAC? Contact A/C Systems to upgrade before it's too late.
Special rates and packages for Property Managers.
Routine cleaning of your ducts will eliminate airborne contaminants.