A/C Systems of Jacksonville offers Daikin Commercial heating and cooling options.
MINI SPLITS
Mini-split systems are highly efficient systems that can be used as a replacement of your existing split system or used in conjunction with an existing split system. They are most commonly used in room additions or in areas that are trouble to condition with an existing unit.
Systems start at 15 SEER and go as high as 20+ SEER (depending on size and model). Most units qualify for some type of a local utility rebate and Federal Tax Credit.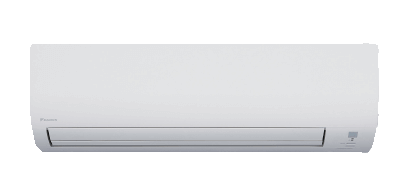 WE SERVICE THESE OTHER RELIABLE BRANDS