Air Conditioning Service and Repair in Jacksonville, Florida
A/C Residential and Commercial HVAC Services for  Nassau, Duval, Clay, St. Johns  Counties and the surrounding area.
Got A Problem?
We are here to help.
Professional Air Conditioning & Heating Services in JAX and surrounding areas
Keep your AC system operating at peak performance while maintaining the best air quality for your home. A/C Systems of Jacksonville, Inc. is an air conditioning company dedicated to helping you find affordable residential and commercial HVAC solutions. Whether you're building new or repairing an existing unit, we can design or retrofit any brand of AC system or heat pumps.

Thinking about a new system?  Schedule a visit and we can help you decide on a perfect new HVAC system.
HOW CAN WE BE OF SERVICE TODAY?
When the heat rises in the hot summer months and your air conditioning may have called it quits, or you hear a noise coming from your A/C unit that you never heard before.  It's time to give us a call.
Keep your HVAC unit in top shape & running clean and smooth.  It is important to have your A/C system inspected and maintained twice a year.  In Florida, the summer months are hot & humid and air conditioners can run constantly.
Do you need a new air conditioning system in your home?  Has it been over 10 years that you installed your AC unit?  It may be time for an upgrade that will help with your energy costs and give you peace of mind.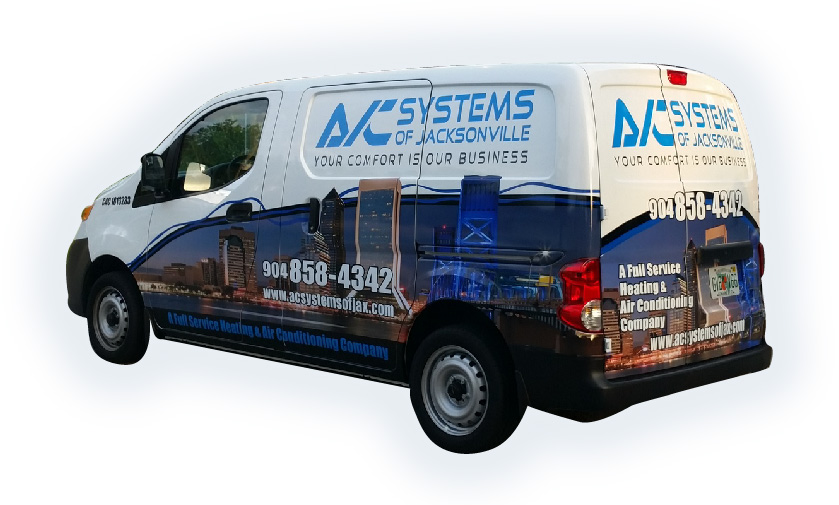 As a NARPM approved AC contractor and Platinum Level Affiliate, A/C Systems of Jacksonville has become the choice of property managers of apartments, condos and private residences make to fix their HVAC problems.
Property Manager Air Conditioning & Heating Services
A/C Systems of Jacksonville has a well-deserved reputation among property management companies as an HVAC company in JAX that can be counted on for all heating and cooling needs.  Use our convenient form to receive quick, accurate service.
Why Choose Us?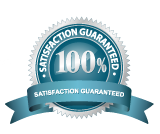 WE ARE CERTIFIED SPECIALISTS
We provide accurate and visual documentation of service and installs.
Technicians are knowledgeable on all types and make of equipment.
Accurate HVAC diagnostics.
 

EXCEPTIONAL SERVICE
Timely appointment service with courtesy ETA call.
Quick response time.
Same day service available.
Worry free warranty processing.
What Our Customers Say

We use AC Systems of Jacksonville for repairs and replacements of air conditioners in our home and rental properties. We have never been disappointed in their service or products. We trust them completely and highly recommend them to others.

As a real estate property manager I am regularly faced with air conditioning issues at my owner's property. I have used AC Systems for nearly 10 years and rely on them with absolute assurance they will provide the best service at the best price. I am rarely disappointed.

AC Systems professionally installed our new system. They provided a very fair quote and we were impressed by their knowledge and expertise of HVACs. I would recommend them to my family and friends.

Purchased my Unit 1 yr. ago. They were highly recommended to me, presented a fair quote with some upgrades suggested over the previous unit. A young man made the 1st service call of the on going service plan today & I like the structure of this plan vs. a one-time- payment labor plan. I would recommend them to any one.
COMFORT CONNECTIONS  |  Air Conditioning Industry News and Tips From the Experts.
Air Conditioning Commercial Services for lightweight commercial units.
Are you someone or does someone in your household suffer from allergies or some type of respiratory issues? Building-related symptoms are frequently pinned...