HEATING SOLUTIONS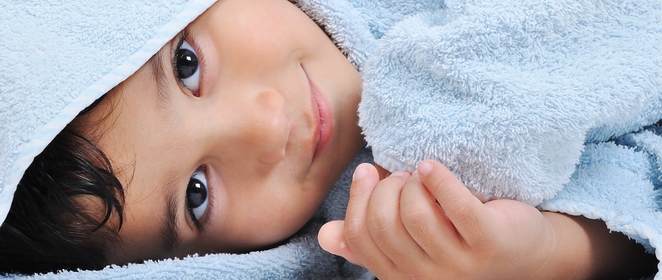 Keep you and your family warm and cozy during those Florida cool fronts with our heating solutions. 
A/C Systems of Jacksonville heating and cooling services can provide unit designs, installations, maintenance agreements and repair services in accordance with the latest industry standards. Our qualified technicians receive extensive HVAC training and are required to have a thorough understanding of indoor air quality, ventilation, heating and air conditioning. We are also members of major national and local organizations dedicated to providing consumers with safe and healthy environments that incorporate state-of-the-industry energy-saving components such as:
HVAC compressors
HVAC evaporator coils
Efficient heat pumps
Advanced duct systems
Other heating products
Our HVAC contractors are well trained and know how to furnish the highest level of indoor comfort at the most affordable cost. From our design and build to our ongoing maintenance contracts that eliminate future repairs, we are committed to developing advanced solutions to solve your HVAC problems. Don't waste time or money. Put our team to work for you as your air conditioning and heating partner in Jacksonville, Orange Park and surrounding North Florida communities.
We are your "one stop shop" for system maintenance, unit repairs and complete installations. If you forgot to schedule your system maintenance, call us today at (904) 858-4342 to prevent costly breakdowns; or use our website's convenient Request A Quote feature for prompt HVAC services.
OTHER A/C OF JACKSONVILLE SERVICES